The Number ONE question I'm asked is:
"Which platform is best to use for Virtual Training?"
Having tried all of them, there are quite a few platforms to choose from.  Each have their own strengths and weaknesses, but you'll learn WHY I like one platform over ALL of the others. Watch here: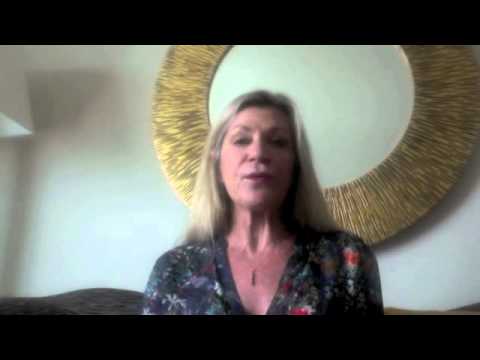 Do you have a question you want answered on a future Burning Questions Video Blog? Email me at Marlaina@enlightenedtraining.com and I'd be happy to help.
Cheers,
Marlaina