One of the burning questions I frequently hear is "How can I make time for breakout sessions – they take so long and I only have 120 minutes?"
This week's response will answer that question for you.  Facilitators often struggle with delivering all of their content in the shortened time frames that we use for Virtual Training but what it gains for you in terms of participation is worth any trade off.
Listen to this my latest video blog and learn more about how to implement this powerful tool. If you like what you hear, tweet this.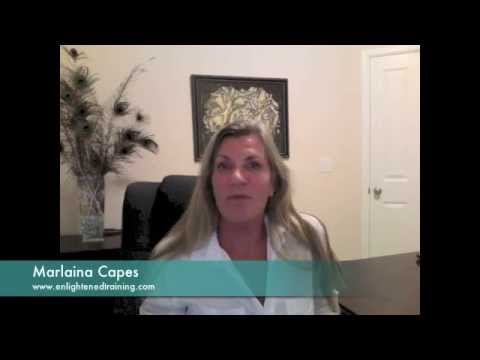 Do you have a question you want answered on a future Burning Questions Video Blog? Email me at Marlaina@enlightenedtraining.com and I'd be happy to help.
Cheers,
Marlaina